Leading lender for self-employed borrowers out to educate broker community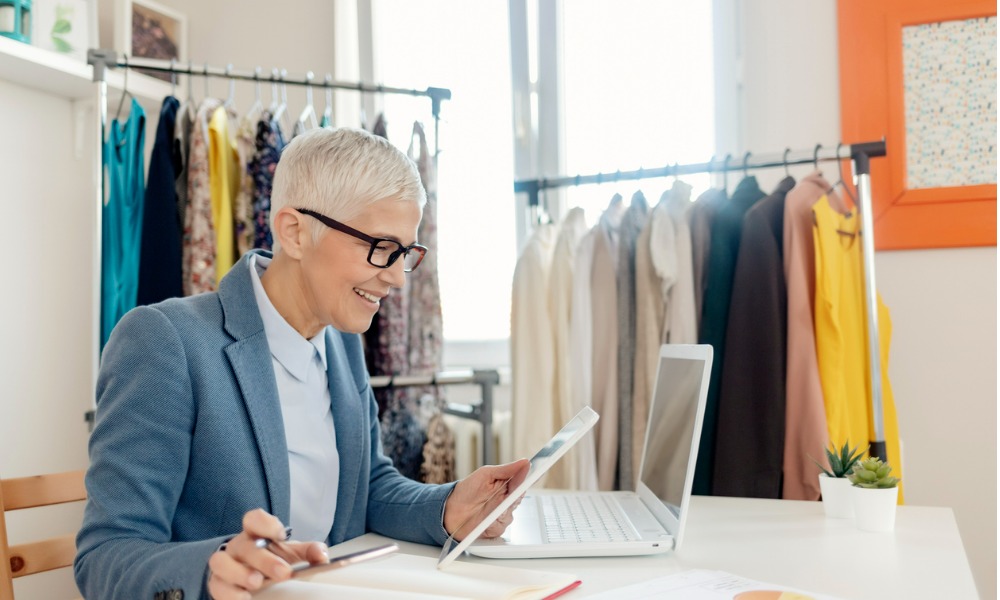 Statistics vary, but according to the US Bureau of Labor Statistics, more than 9.6 million people are registered as self-employed in the country.
According to the International Labor Organization, about 55 million people in the US were gig workers in 2017, representing up to 34% of the workforce, although this was expected to rise to 43% by 2020, showing that non-traditional borrowers are becoming an increasingly important sector in the US economy.
Yet, since 2008, mortgage use by self-employed workers – and all the permutations therein – has been declining far more than for salaried households, according to the Urban Institute.
Read more: Rebranded & reinvigorated: Acra Lending is leading change in the non-QM market space
That same group is also likely to be hit hardest during times of economic turmoil, with reports showing that self-employed households suffered a greater drop in homeownership during the recession.
In response, mortgage experts have called for more accurate – and fairer -methods to calculate a self-employed person's income, particularly in relation to their ability to re-pay their mortgage.
One such way is to look at bank statements rather than the industry standard 43% DTI ratio limit, as they are arguably more correlative and have proven to be less fraudulent, according to some mortgage experts.
In a bid to help brokers better understand the nuances of serving self-employed clients, one of the country's leading non-QM lenders, Acra Lending, is hosting a free webinar on September 23.
The company's VP of wholesale sales, Ryan Moon, told MPA about the difficulties faced by brokers and self-employed borrowers in trying to obtain a mortgage for their home.
"'Self-employment' is a very broad and sometimes ambiguous term that can cover many different types of borrowers and businesses. Qualifying a self-employed borrower and determining which deposits are allowed can also be tricky, especially if you aren't familiar with how these loans work," he said.
Moon said he also recognized the difficulties faced by self-employed workers when trying to qualify for a loan. "Unfortunately, self-employed borrowers have always been underserved when trying to obtain a mortgage," he said.
Moon, who started his professional career five years ago at Citadel Servicing Corporation, before moving to Acra Lending when the company rebranded earlier this year, stressed the need for an outlet that could serve these borrowers.
He said the webinar would be used to discuss who could be considered 'self-employed', and "why and when the exact same sort of deposits might be counted for one self-employed borrower but not another".
With more than 40 years' experience in the mortgage industry and licensed to operate in 40 States, Acra Lending currently offers 12-month and three-month bank statement programs, exclusively aimed at helping self-employed clients secure a loan and break into the housing market.
Read more: Acra Lending launches a product purpose-built for hot housing markets
Moon said the biggest challenge facing brokers "by far" when trying to help a self-employed borrower secure a loan for their home was determining the person's monthly income, based on their bank statements.
To address the issue, Acra had introduced a 'prescreen' desk to analyze the bank statements for the company's broker partners "and help take the guesswork (and stress work) out of the equation".
This was particularly important as there were many brokers "who have never done a bank statement loan", reinforcing the view that brokers were instinctively wary about dealing with these types of products because they appeared to be less straightforward to process.
"There is a common misconception that bank statement or 'alt-doc' loans are more difficult or carry unfavorable terms for their borrowers. (By contrast) our guidelines are fair, easy to understand, and we offer some of the most competitive pricing on the market," Moon said, adding that Acra was focused on becoming "the largest and best specialty lender in the country".
To find out more, check out the free webinar on September 23.
Source: MPA Magazine